・スリーブシリィ 13inc イエロー

・スリーブは、折りたたみ式トップとベルクロ留めで独特の外観を備えています。すばやく簡単にアクセスできるように設計されています。 柔らかい裏地が折り畳み式のクロージャーに入ります。 このようにあなたのコンピュータの角隅などすべての面保護を提供します。 このラップトップスリーブは、ガジェットを保護するだけでなく、非常に効率的に使用でき、デザインもシンプルの中にも、グラフィックロゴが前面にあるのデザインなのでインパクトがあります。コンピュータースリーブは10インチ、13インチ、15インチと3種のサイズがあります。

・Size:33-34×24×2.3cm
・Weight:300 g  
・Volume:1.8 L
*Tax included.
*Additional shipping charges may apply, See detail..

About shipping fees
The shipping fee for this item varies by the shipping method.
Shipping Fees are the same all over country inside Japan

佐川急便

Regional setting
*Japan domestic shipping fees for purchases over ¥5,000 will be free.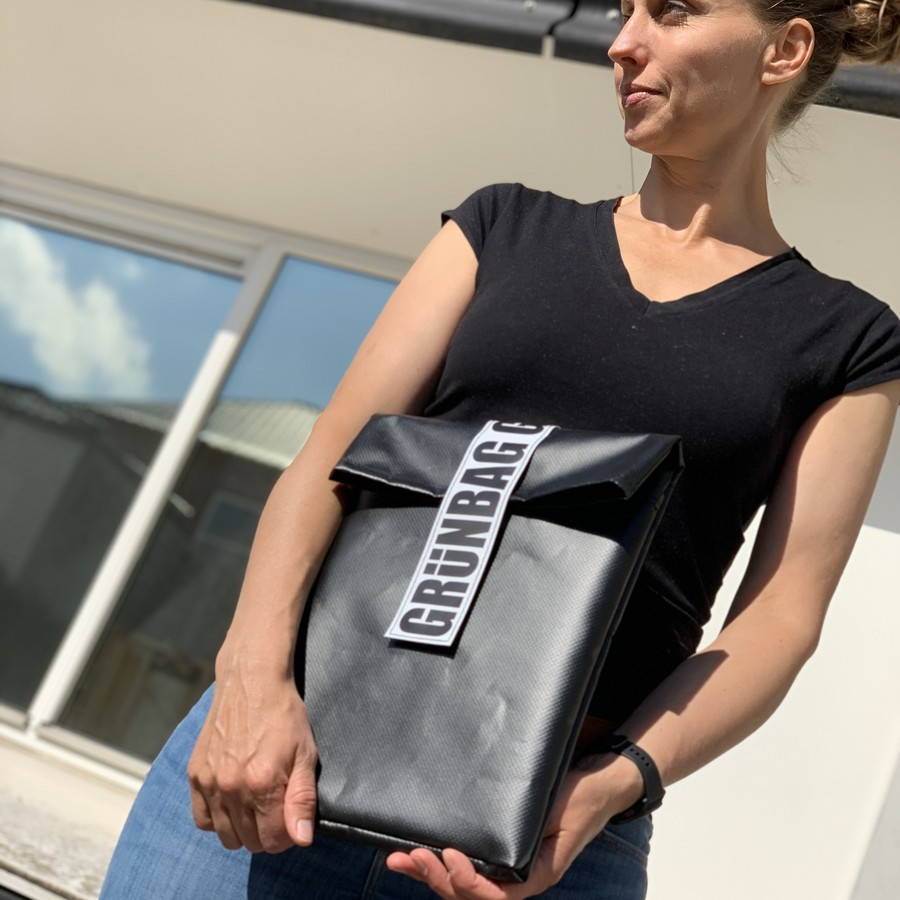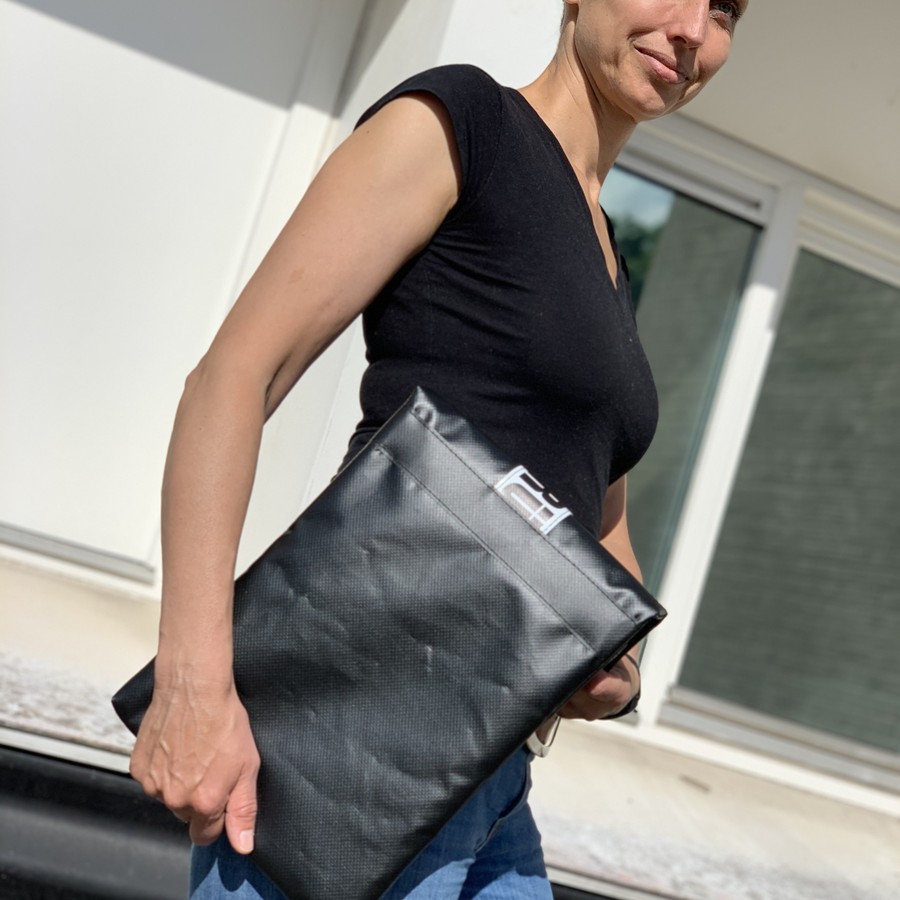 RELATED ITEMS